For Those Who Have Enough On Their Plates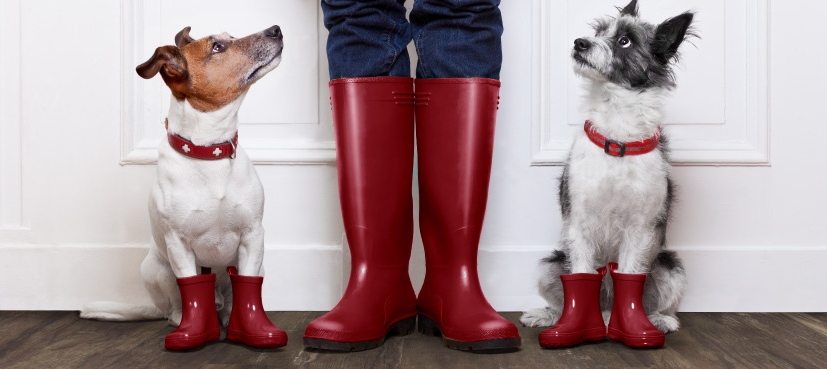 Benefits
Realistic Appearance. New technology has made it harder to distinguish between a real wood product and a laminate or vinyl.

Water Resistant. We all know that spills are going to happen. Take the worry out of clean up.

Scratch Resistant. Playing fetch with your dog indoors? Sure, why not, we won't tell.

Fade Resistant. Don't worry; there is no need to arrange your furniture every other week.

Subfloor. Laminate and vinyl can be installed over almost any surface. No need to bring out the leveler, just lay it and enjoy.
Need it Fast?
No worries we have you covered. Come check out our in-stock products. With one of the biggest Laminate crews on the Eastside, we can usually get your job done in less than two weeks. Call or visit us to find out more.
Material Only
If you are planning on installing yourself, we are more then happy to sell you the material. If you run into a problem with your installation, don't hesitate to give us a call. With all of our experience, we are more than happy to help you solve your problem.